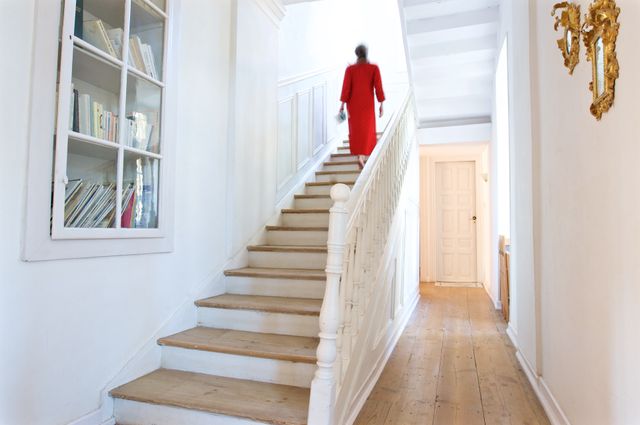 Oikia is above all a house with a soul. Somehow the essence of a house, surrounded by an enchanted garden. Nothing here is formal, nothing is standardised. We are not a hotel, nor a seminar factory. Oikia is a real house. Simple, spacious, poetic, refined. A place where guests often tell us that they feel as if they have finally arrived home.
« Oikia » (pronounced ee-kee-ah), means "residence" in greek and is at the root of such words as ecosystem, ecology.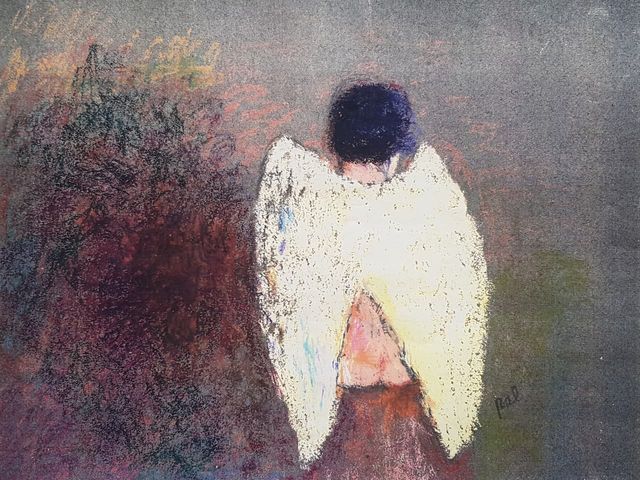 Oikia Karapanou came into our hands as a miraculous gift from life. Thus we in turn decided to offer her to Life. We committed to dedicate Oikia to the cultivation of a more conscious, more loving and more deeply adventurous life, nurturing the interconnectedness between all living beings, ever opening to the great mystery of existence.
Founded in 1995 Oikia was the first holistic center in Greece. Since then our constant work towards running and maintaining it has been the blessed and demanding ground for our own inner journey.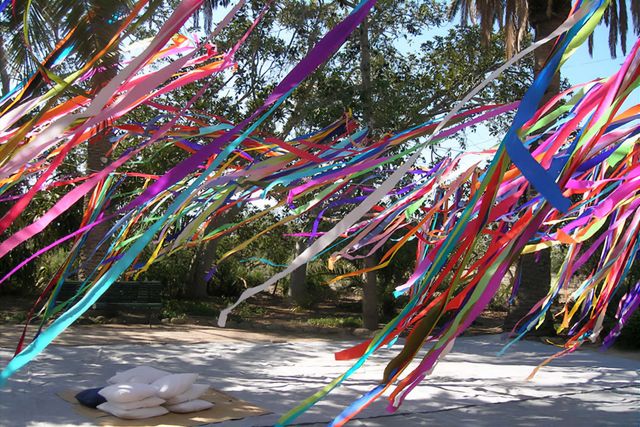 Our main activity at Oikia runs from March to November, during which season we host a constant flow of workshops, retreats, events and gatherings. Our calendar fills up quickly so if you are interested in booking a space please do so fairly early.
Those last years most of our spring and summer programs are organised and run by a wide and constantly growing family of guest contributors, while at chosen times we also run Oikia's own offerings, such as SOAR, the Gionis Week, the Present Moment and more, most of them on a voluntary basis.