Programme 2023
Organisé par Oikia
7 avril - 13 avril
with Daphne, Iris Nais, Itay Yatuv
In English
A week of immersion into our dancing bodies and the nature of Aegina.
Open for body people who love to move.
We will explore contact improvisation with Itay Yatuv and meet our body in nature with Iris Nais
There will be live music accompanying our process.
Come, join, and let's dive into our dance together.
6 octobre - 10 octobre
avec Ulrick Barfod du Roy Hart Theater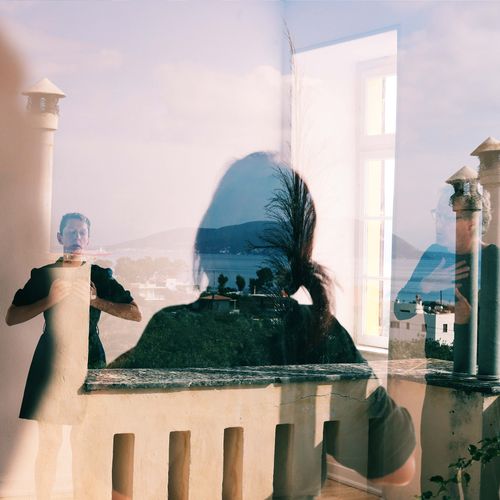 La voix est le muscle de l'âme.
Un atelier pour libérer et développer notre voix en profondeur. Par la respiration, le mouvement, les exercices vocaux et l'improvisation, et grâce au toucher perspicace, puissant et toujours aussi délicat d'Ulrik Barfod, nous serons guidés dans le développement de notre être intérieur en découvrant et en renforçant notre propre voix unique.
Autres stages