Programm 2023
Von Oikia organisierte
7. April - 13. April
with Daphne, Iris Nais, Itay Yatuv
In English
A week of immersion into our dancing bodies and the nature of Aegina.
Open for body people who love to move.
We will explore contact improvisation with Itay Yatuv and meet our body in nature with Iris Nais
There will be live music accompanying our process.
Come, join, and let's dive into our dance together.
6. Oktober - 10. Oktober
with Ulrik Barfod from the Roy Hart Theater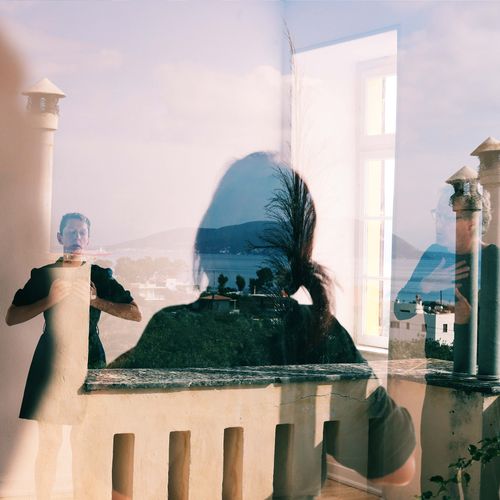 The voice is the muscle of the soul.
An in-depth workshop for freeing and developing our voice. Through breathing, movement, voice exercises, and improvisation, and thanks to Ulrik Barfod's perceptive, powerful and ever so delicate touch, we will be guided in the empowerment of our inner being through discovering and strengthening our own unique voice.
Gastworkshops